For Coaching Centres
Are you a School or a College or a Corporate L&D responsible for educating & Training?
Do you wish that you had a unified platform enabling Video interaction with the associated academic support structures to share notes, files, have live interaction backed by teaching aids, quizzes and assessments all together to run your Academic Programs –for:
Live Virtual Classes
Class room setups
Certification preparation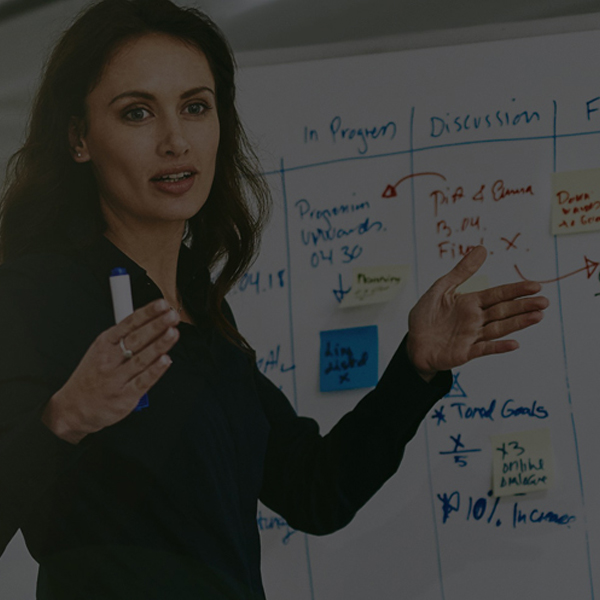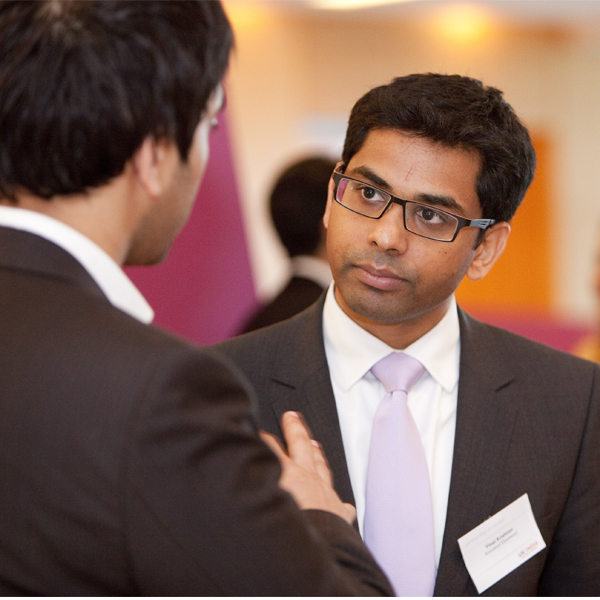 For Professional Institutes
Running Professional Learning classes has never been easier! We provide all the features required to run a professional training centre on the cloud. Virtual Live classes integrated with an LMS to run your self-learning / e-learning content and online tests to help your students prepare for certification exams.
Payment Gateway
Live Virtual Classes
e-learning
Certification preparation